Do you treat kids?
Absolutely, we enjoy having kids in our office. Our office offers several kid friendly amenities. Our waiting room has a special area for kids with big stuffed animals to lie on while they look at our children's books. Our kids love watching cartoons or their favorite movies on our overhead monitors during their appointments. We offer fun colored fillings for the baby teeth (with Mom's approval).
Once a month one of our kids will win a drawing for a free stuffed animal and at each appointment, we give out stickers and pencils and sometimes a special surprise for great behavior.
Are you accepting new patients?
Yes, new patients are always welcome here.
Do you take my insurance?
Yes, we accept most major insurance plans. We are a Delta Dental Premier, and Premier Classic Dental Group provider.
Do you offer payment plans?
Yes, we offer no interest payment plans through CARE CREDIT. To apply online for Care Credit Click Here.
Do you offer discounts?
Our Freedom Program Members receive great discounts!  For more information click here.
What are your hours?
Our hours are by appointment, however, our office is staffed from 8 AM to 12 PM and 1PM to 5PM on Monday, Tuesday, Wednesday, and Thursday.
We are happy to answer any oral health related questions.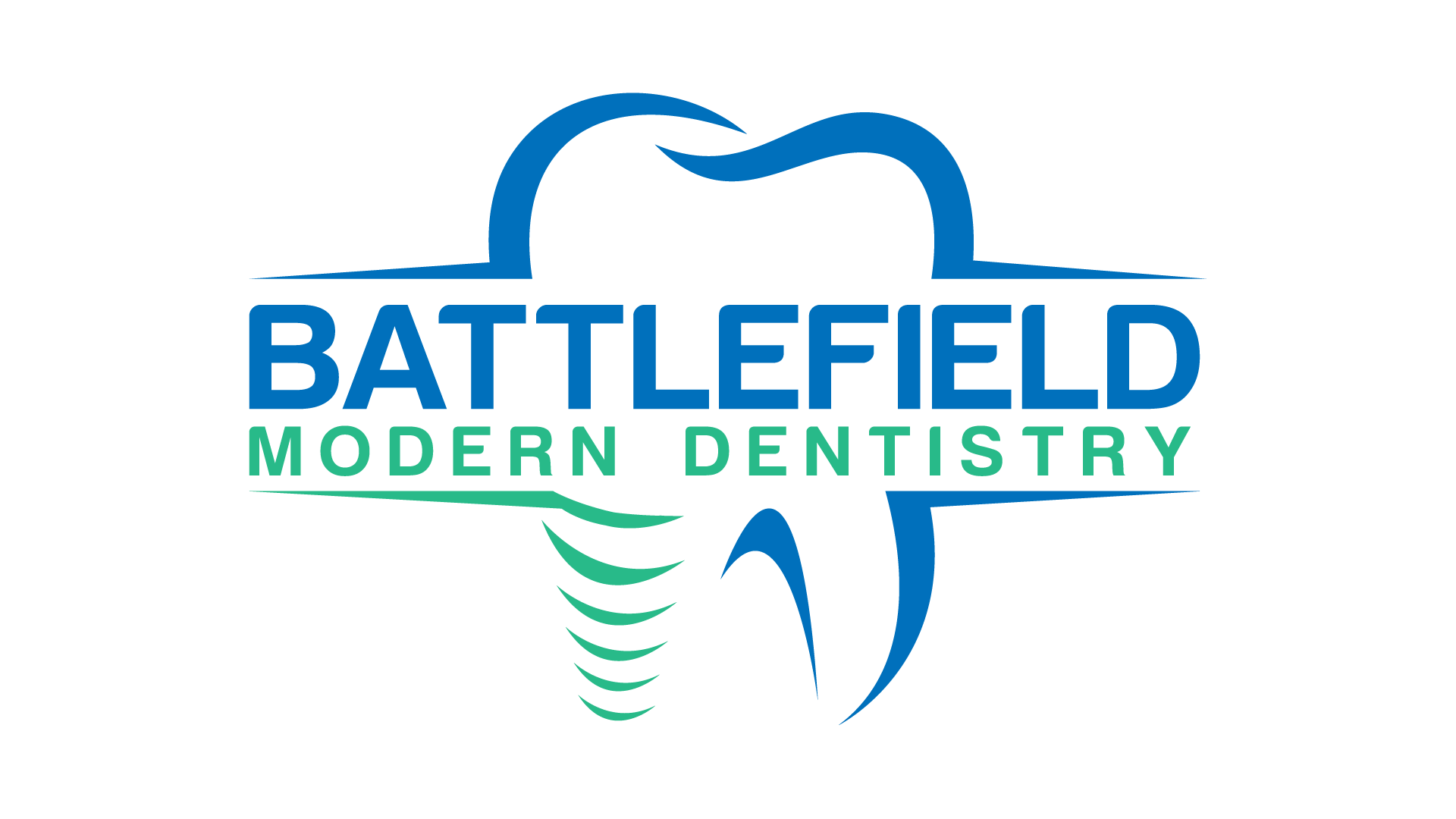 No Insurance? No Problem!
Learn how our Membership Club can work for you.